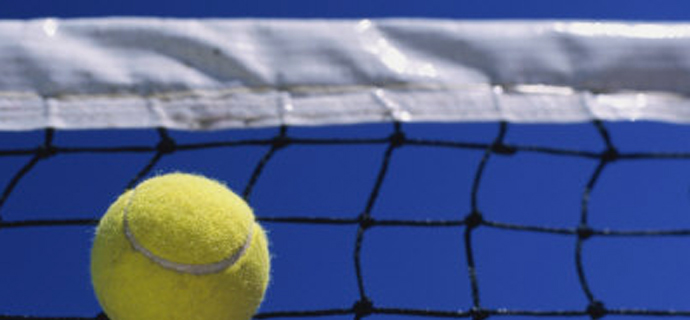 The Grainville Tennis Academy has now implemented the "Buddy Hitting Programme". The newly designed system will provide additional hitting time to our Academy squad players. All of our Buddy Hitters are LTA trained Leaders, or Advanced Leaders.
For the player and parent, it is guaranteed quality hitting at a third of the price you might pay for a coach. It also builds the hours on court required for long-term player development.
For the coach, it bolsters the coaching team and frees up more time for the coaches to work on the individual stroke development of more players.
To become a Buddy hitter please contact Rychlund62@gmail.com
Buddy Hitting times are after school Mon – Fri. Saturdays from 2pm.